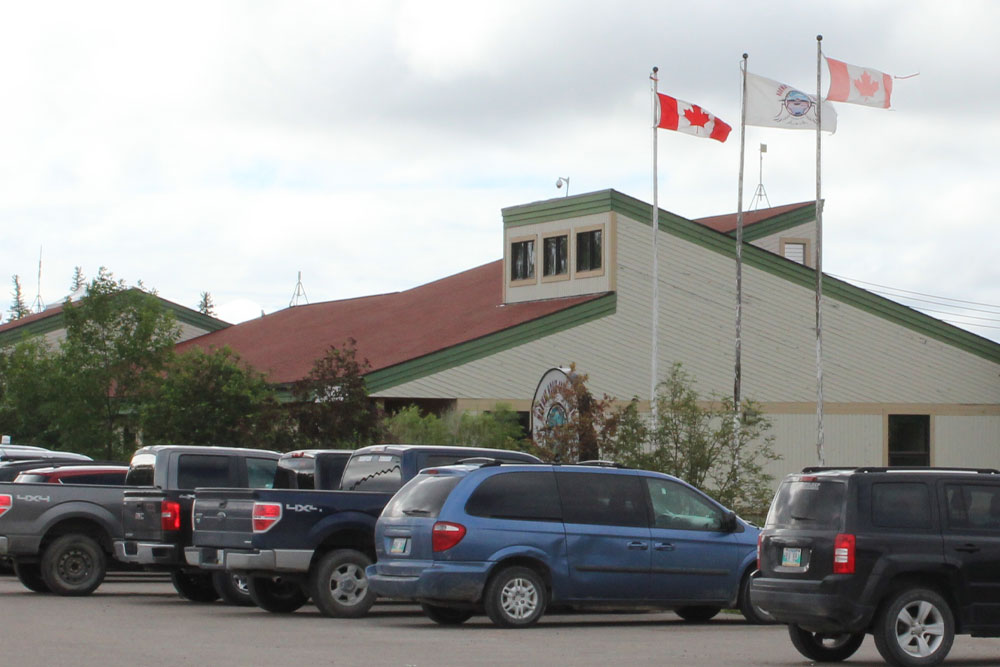 Phone: 204-359-6721
Fax: 204-359-6080
At Public Works, our business is completing the numerous work orders the administration receives on a daily basis from more than 1100 housing units.
The kind of service calls we receive:
Leaking water pipes, faucets, hot water tank, etc
No hot water
No water either by frozen line or pump failure
Sewage back up
Most called and favorite one "plugged toilet"
Grinder Station overflowing
On some foreseen circumstances Public Works will have a major water or sewer break that will interrupt the water being shut down for hours or days because of parts or amount of work that requires repairing the leak.
At the Water Treatment Plant we have employees working on shift work on 24 hours basis to avoid having a major problem with the process of water treatment. We have qualified personal with level one and two to meet the qualification of Treatment Plant.
The Sewage Treatment Plant we treat the sewage on a 24 basis that continually come from either the sewer trucks that dump at the lagoon or from in coming sewage from mainline system. The sewage plant has qualified personal in the work place to meet the requirement level. We have numerous Sewage Lift Station that we monitor for pump failure to avoid any sewer contamination into the environment.
Public Works coordinate projects for water and sewer installation when Norway House Cree Nation erects a community building or housing units.  Located @ the Administration Building.