Central Dispatch/Emergency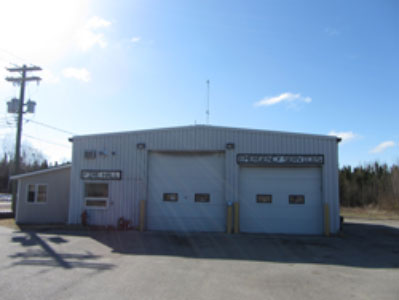 The Norway House Cree Nation Band Constable Program is vital to our community, as it entails prevention and intervention efforts to serve a membership of approximately 7000. The Norway House Cree Nation Band Constable program operates on a 24 hour/7 days a week basis, with a total of thirteen (13) employees. There are eight (8) Band Constables, and five (5) Dispatchers.
Norway House Central Dispatch is responsible for dispatching all calls that come in from the community to appropriate personnel.
Band Constables respond to a variety of calls on a daily basis. Some days RCMP require the assistance of our Band Constables when there is an investigation, delivering subpoenas, identifying community members, and location of residences.
NHCN Policing / Dispatch
For Emergencies: 204-359-4400
Managers Office: 204-359-3414
Fax: 204-359-8576