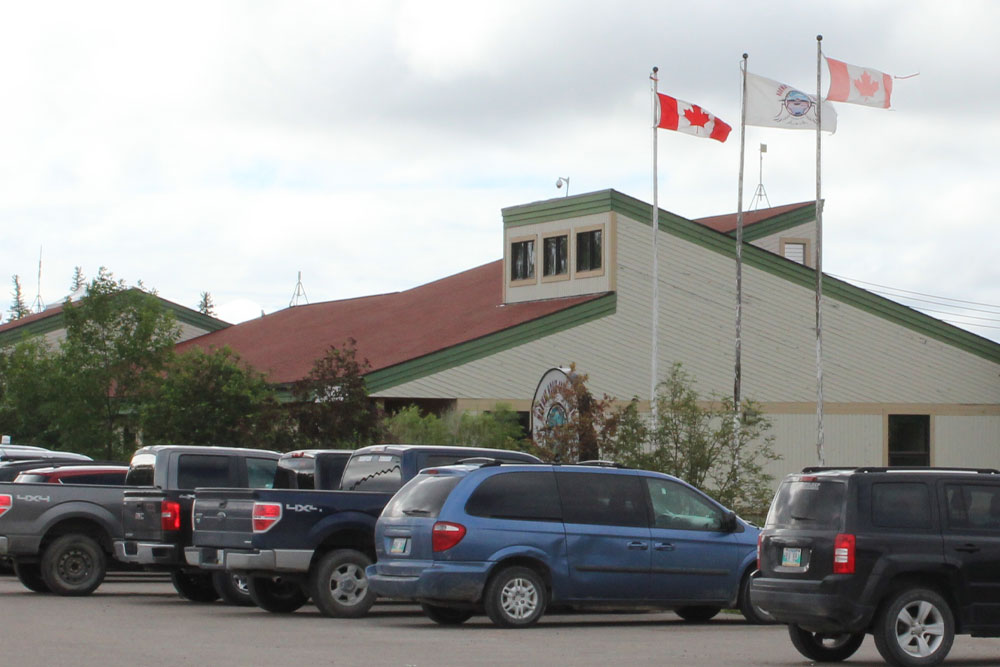 The NHCN Gaming Commission is the recognized authority for licensing charitable or religious organizations to conduct and manage Media Bingos, Break Open tickets, Raffles, Wheels of Fortune, Monte Carlos, Calcutta Auctions, under the provisions of the Criminal Code.
It is the responsibility of the Commission to
License charitable gaming in a fair and equitable manner
Establish the terms & conditions which govern each license;
Ensure the integrity of licensed gaming;
Hear and resolve issues arising from licensing decisions;
Establish gaming policy; and
Address local concerns with respect to licensed gaming.
The N.H.C.N Gaming Commission staff, through the Licensing Manager, reports to the Chairperson of the Board.
It is the responsibility of the staff to
Review license applications and make licensing recommendations to the board members;
Develop and apply standards for the inspection and audit of licensed gaming events;
Enforce the Terms and Conditions of licenses; and
Provide information on Board policy and procedures to the public.
Location & Hours of Operations:
Located in the Administration Building
Business Hours are from Monday-Friday 8:30 a.m. – 4:30 p.m.
Phone: 204-359-6945
Fax: 204-359-8156