Kinosao Sipi Business Development Corporation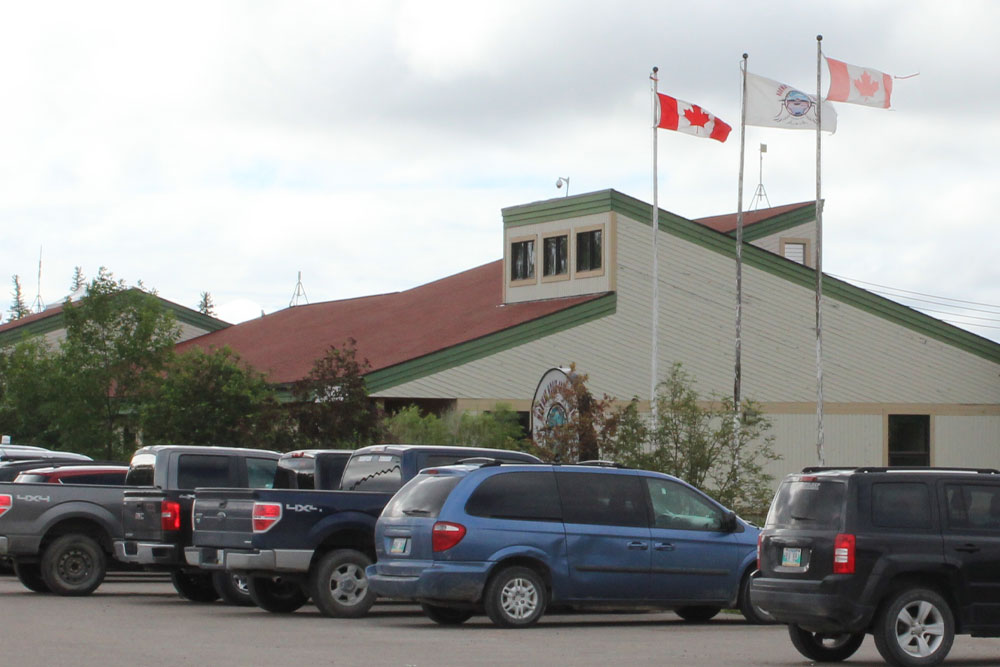 Phone: 204-359-6721
Fax: 204-359-6080
Mandate
All staff of Norway House Cree Nation & Kinosao Sipi Business Development Corporation strives to work to their full potential and strive to enhance and strengthen our Community by providing assistance, direction and leadership to the Manager's of the enterprises owned by the Norway House Cree Nation.
The goal of NHCN/KSBDC is to ensure the continued growth and success of the Business Development Corporation.
Overview
In the past 18 years NHCN/KSBDC has expanded the number of Business services in the community. Norway House Cree Nation is known and seen as a progressive Community. Norway House Cree Nation Chief & Council are always seeking new ways and opportunities to further develop. To achieve this goal NHCN has established many working and partnership relationships.
Norway House Cree Nation believes in self-reliance and sustainability through economic development. The MHCN A/Chief & Council has demonstrated responsibility leadership and ensured proper and effective management for the operations.
The following businesses have been established for the community:
Kinosao Sipi Multiplex
Kistapinanik Mall
Kinosao Sipi Ininew Waskahikan (KSIW) 333 Maryland, Winnipeg
Medical Bus Transportation
Molson Lake Lodge
Norway House Broadband Inc.
Norway House Dental Clinic
Norway House Entertainment Centre
Norway House Pharmacy
Norway House Funeral Home
Playgreen Development Corporation
York Boat Inn / Diner